Welcome to Rio Viento
Rio Viento is located on Sherman Island adjacent to the Sacramento River, where the Delta meets the Bay. 
Set in a rural environment, surrounded by open space, Rio Viento has spectacular panoramic views of Mt. Diablo and the Montezuma Hills by day, and the stars and city lights at night.
You can enjoy all of the recreational activities the Delta has to offer, or all of the cultural activities the Bay has to offer, when you stay at Rio Viento.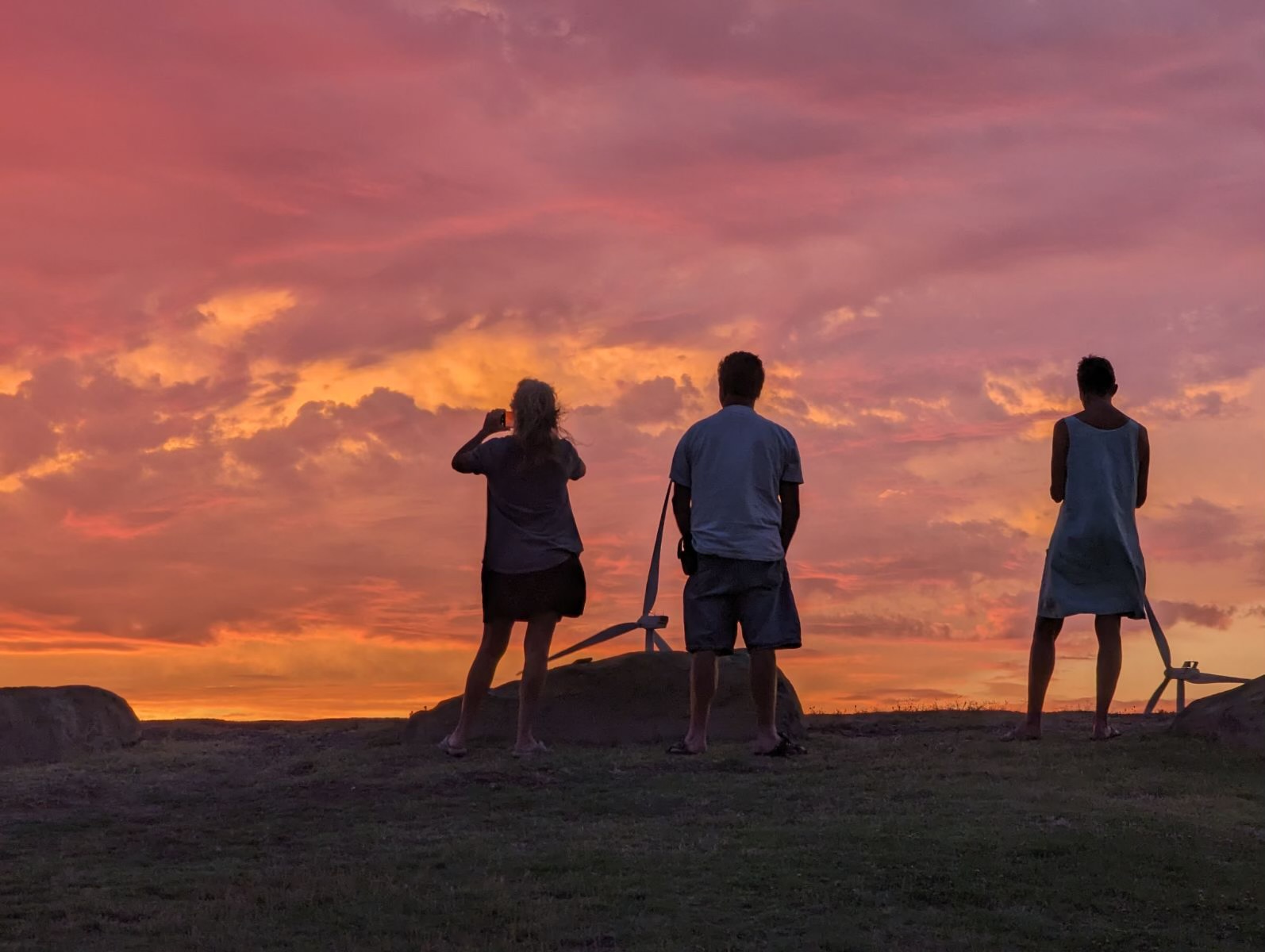 Our Mission:
To create an exceptional, quiet, clean, and secure RV camping experience.
Rio Viento is a private family owned and operated RV Park that was built to serve as a premier camping location for windsports enthusiasts and others looking to experience all the recreational activities the Sacramento Delta has to offer. In addition to providing an ideal location for travel and work throughout the Bay Area.